Ohio Workers Compensation Defense Attorneys
Representing large companies in the state of Ohio
Whether you're dealing with a basic credibility case, a more complicated case such as death or alleged permanent total/catastrophic cases, or something in between, our workers compensation attorneys in Ohio have the experience and know-how to successfully defend your case. We represent employers in a wide range of industries, including retail, healthcare, manufacturing, education and more.
No matter where you may be located in the state, our Ohio workers compensation defense attorneys are standing by to answer your questions, provide strategic consultation and streamline the legal process.
Attorneys with real experience and real success
Andy Bowers & Associates is distinctive from other workers compensation defense law firms in Ohio. Why? We're glad you asked:
Our impact spans wider than most law firms – we work with businesses in all 88 counties in the state of Ohio.
While we currently represent the Bureau, we also represent larger companies in the Columbus area and beyond.
Founded in 2007, we have a unique, sharp focus on putting clients first at all times. You are our priority.
Our firm represents publicly traded and privately held companies, nonprofit organizations, and professional associations before the Ohio General Assembly, Governor's Office and other government branches and agencies.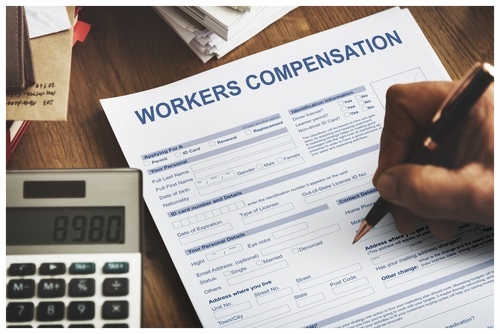 Contact us to get started
If your company is in need of workers compensation attorneys in Ohio, turn to a firm with the know-how and determination to successfully represent you. We will work with you throughout the entire process, ensuring you have the information you need, and seeking the best possible outcome for your workers compensation case.